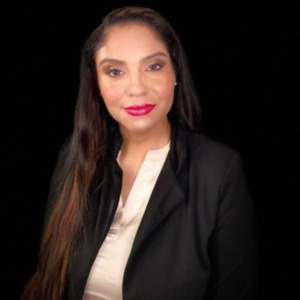 Jacksonville Florida is a great place to live and work, which is why Yuranhi chose to call it home. With roots in Colombia Yuranhi came years ago to Jacksonville.
Real Estate fits perfect with Yuranhi's passion to help clients take the next step in their ownership journey.
when Yuranhi is not in the office, you will find her reading, at the beach, excercising and enjoying time with friends and family.
As a Jacksonville resident, my knowledge of the area and a strong desire to make my home your home.