Suzanne Sanders
e-Pro, MRP, RENE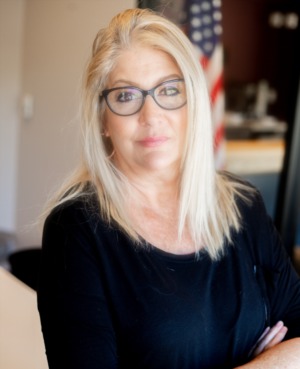 Born and raised just six miles east of Oldsmar, in the waterfront community of Tampa Shores/Imperial Key, I've witnessed first-hand the tremendous growth and development in not just the Westchase/Oldsmar corridor, but East Lake, Palm Harbor and the tri-county area in general. As a single mom for many years, I raised two amazing daughters right here in Oldsmar, both attending and graduating several of our top-ranking public schools. One becoming and educator herself and the other a sought-after cosmetologist who is continuing her education in film industry.

I bring to the table an extensive background in construction/project management and project administration, with unparalleled attention to detail and organization skills, providing yet another layer of invaluable insight and skill to buyers, sellers, and investors alike.
How may I be of service to you?
The greatest compliment I could receive is the referral of your family, friends, and business partners. Thank you in advance for your trust!