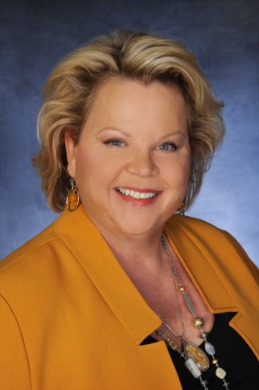 Since moving from New Jersey to Virginia Beach and now Bradenton where I have enjoyed the Manatee County way-of-life for 30 years. I have first hand exposure of the growth of Manatee County into what it is today. From experiencing the expansion of downtown Bradenton to East Manatee County from its two-lane roads to the now blossoming communities it has nurtured. Along with all of this, let us not overlook the tranquil beauty of the world's best-rated beaches that Bradenton has to offer. Where else would you want to live!
As a previous business owner, I have always been committed to offering exceptional client experiences. My tenure has garnered me the knowledge of what it takes to help clients reach their highest expectations and desires. Since joining Century 21, I offer the exceptional resources that only an internationally #1 recognized organization can provide, all coming from our local branch at Century 21 Integra.
I do not believe in a one size fits all approach. Everyone's needs are individual and vary from person to person, which coincides with my approach of putting your expectations and goals foremost. Whether you are buying or selling a home I will work relentlessly to help you achieve your highest expectations and succeed your real estate goals.