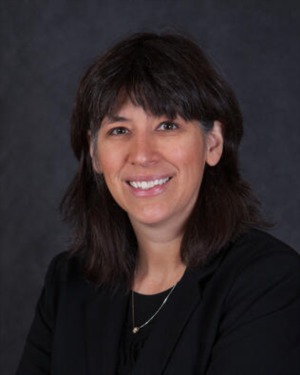 I feel like I've been preparing my entire life to help people buying and selling real estate.
My childhood home was filled with blueprints, and vacations always involved stops at local model homes with my parents who worked in residential construction. These opportunities gave me an early appreciation and interest in housing.
As a professional photographer I have developed an eye for detail that comes in handy when I advise sellers preparing their homes for listing. I learned to patiently and effectively listen and communicate with people of all ages while teaching high school chemistry. Flipping houses taught me about what to watch for while walking through a home for sale. And as an owner of several out-of-state AirBNB properties, I have experience in evaluating investment properties as well as how to furnish and stock them to meet renter expectations.
I am (finally) home in the right career, and I'm really excited to work with you!