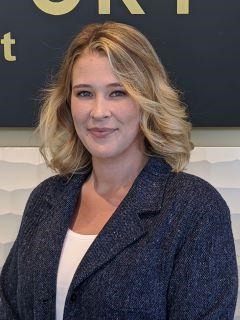 Prior to becoming a Realtor®, Kleo ran a successful business as a manager of several AirBnB properties in Saint Augustine, FL. Her past customer service and property management experience will translate to her home buyers and sellers. You will feel your real estate needs are handled with care, expertise and respect. Kleo understands how important it is to research the market and neighborhoods when she is helping her customers buy or sell their home. This provides them with a competitive advantage in negotiations.
Kleo can put her insider Saint Augustine Real Estate market knowledge to work to find the best property for your family¿s needs. She uses the latest Internet marketing tools to expose your property to the widest possible range of qualified buyers.
Why choose Kleo as your Realtor®? For one thing, she really listens to you and works tirelessly on your behalf.