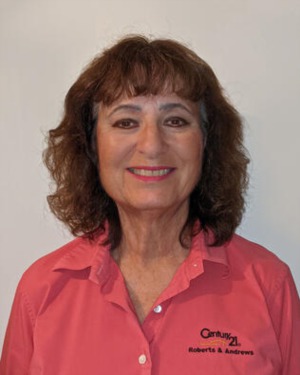 2023 is my 23rd year as a Realtor. I still love what I do, which is helping people find their perfect home and/or sell what they have to move on. Following I will share some of what my past clients had to say about me.
Janet Becker | Seller 3-Nov-2020
I never sold a property before and had a million questions which Judy was so helpful in answering! It was hard for me to sell my parents house after their passing. She was very patient with me and did explain things to me!
Tom And Linda Kalocinski. Huntley Sun City. | Buyer 17-Feb-2019
Judy comes across as very friendly and exuberant about her job. We feel that we've made a new friend here at Sun City. We'll highly recommend her to anyone who is looking to buy in Sun City. Two thumbs up to Judy.
Jeremy Brizzi | Buyer 17-Dec-2016
Judy is passionate, professional, proficient, and efficient. She is a pleasure to work with, honest, trustworthy, and reliable. When you work with her, it is obvious she knows and loves what she does. Likewise, my customer experience in working with her is top notch for the simple fact that I have almost no stress because of how she operates. I write this as a business professional and without bias.
Chuck Motejzik McHenry, IL
Great communication with Judy. Always informed and in contact with me. A lifetime event that occurs only a few times was made easy by Judy's professionalism and experience.