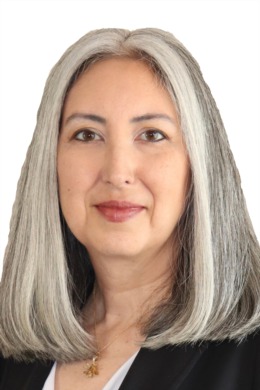 My name is Donna Michelle Ortolani - but please just call me Michelle. I moved to Jacksonville in 1995. I have lived on Southside Boulevard, in Arlington, in Mandarin and for the last 20 years in Fruit Cove.
I attended New Mexico Military Institute, have served as a commissioned officer in the US Army Reserve and I graduated from the University of South Carolina with a bachelor's degree in Finance.
I am a full-time Realtor®, I say that because you may not know that a lot of realtors work part-time or just dabble in the business, while I am completely dedicated to serving your needs. I understand and believe in duty, honor and achievement. Anyone can be book smart, but not everyone can think on their feet and solve problems as they arise. It is my goal to provide you the best service possible, and to make your home buying experience as worry free as possible - as you make one of your life's biggest decisions. Every transaction is different, so I use my knowledge and experience to overcome barriers and I continually to strive to learn something new every day.
If you need help buying your next dream home, locating your next investment or commercial property, or even a rental, I am always happy to help.