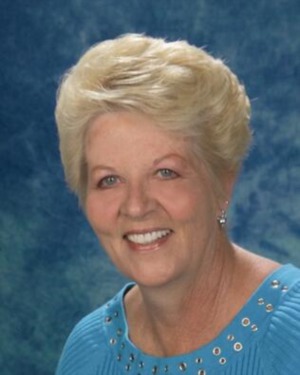 Patient and caring - offering personal and professional service. Whether you are buying or selling, I am here to help you achieve your goals. My goal is to be the realtor® you refer your family, friends and business associates.
I have been with Century 21 for 23 years and now specialize in land owned mobile homes.
I am a people and pet person and love my cat "Sunshine".